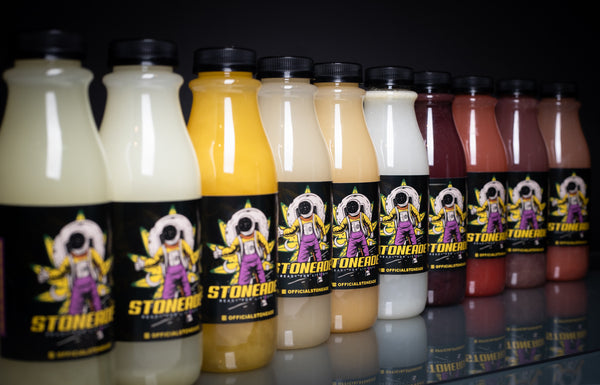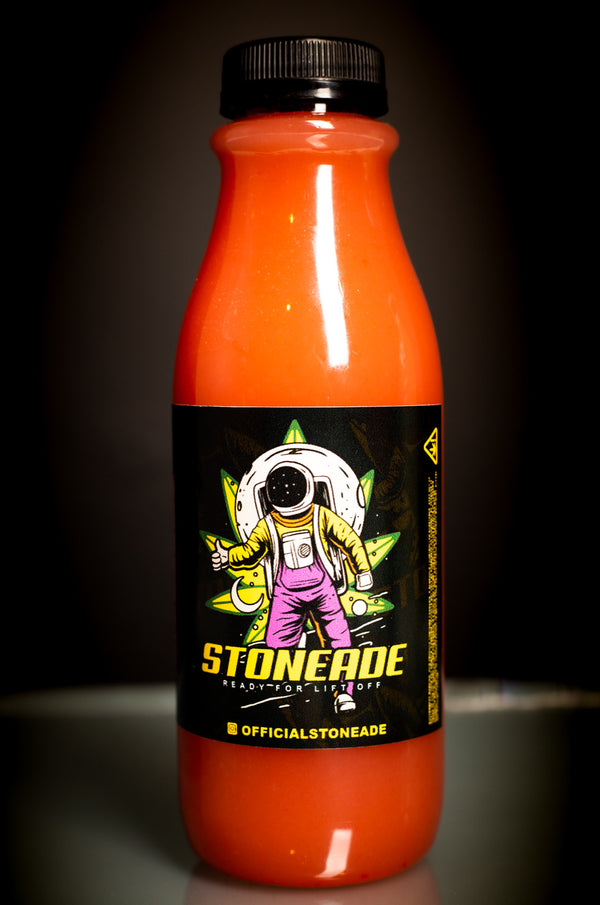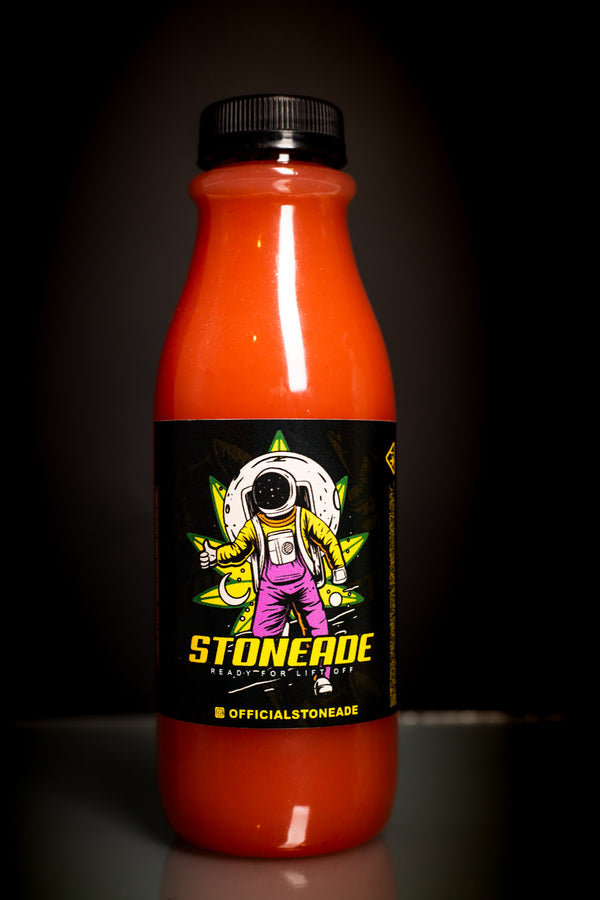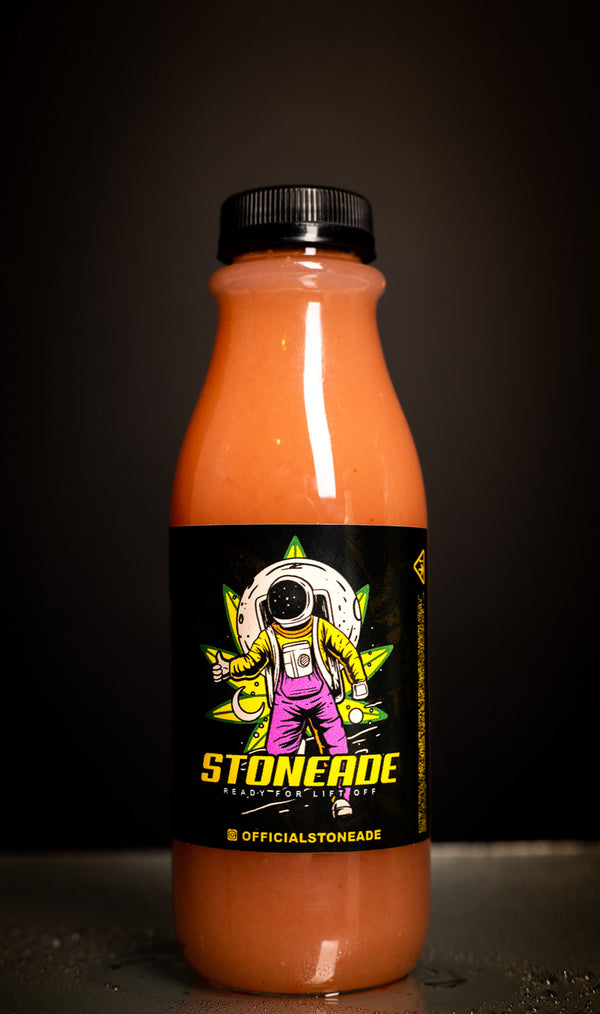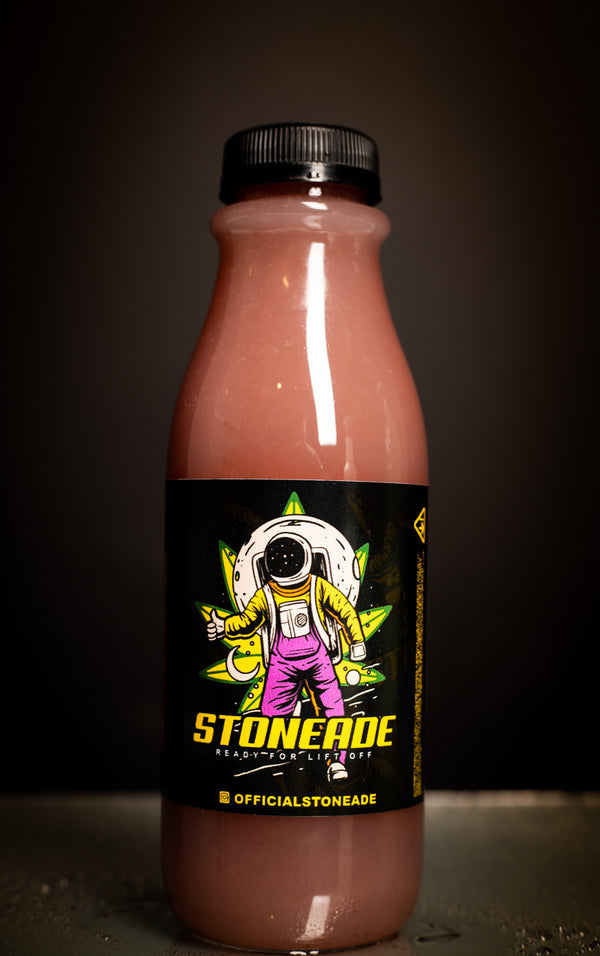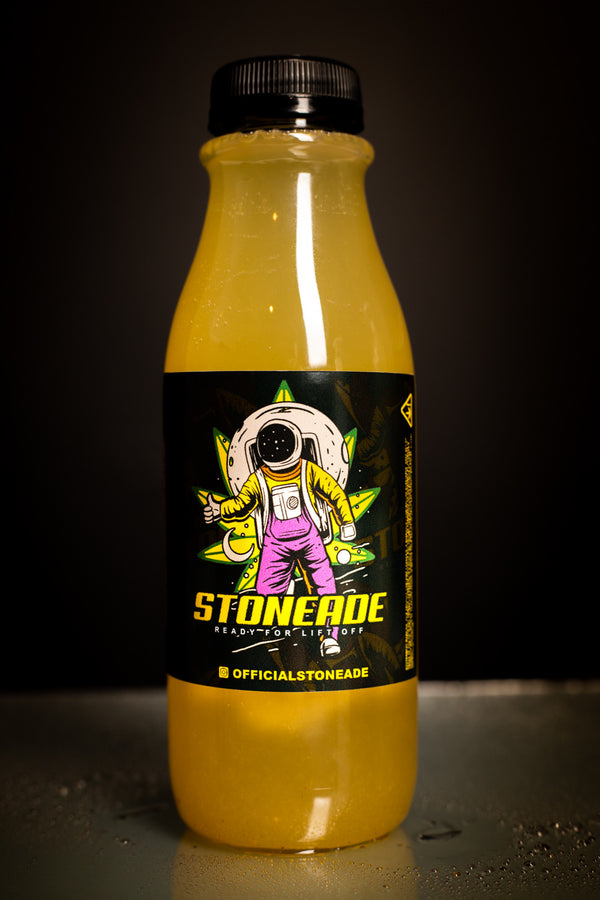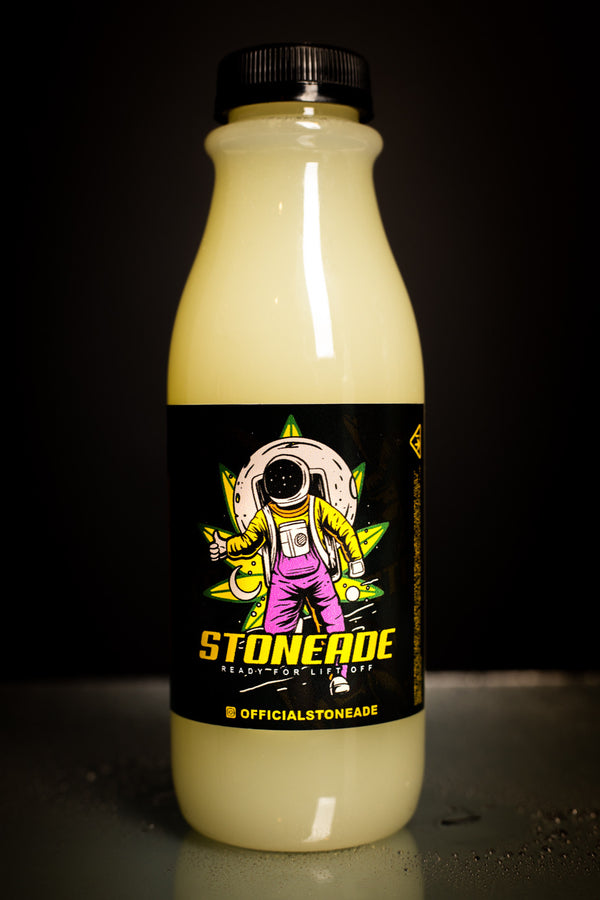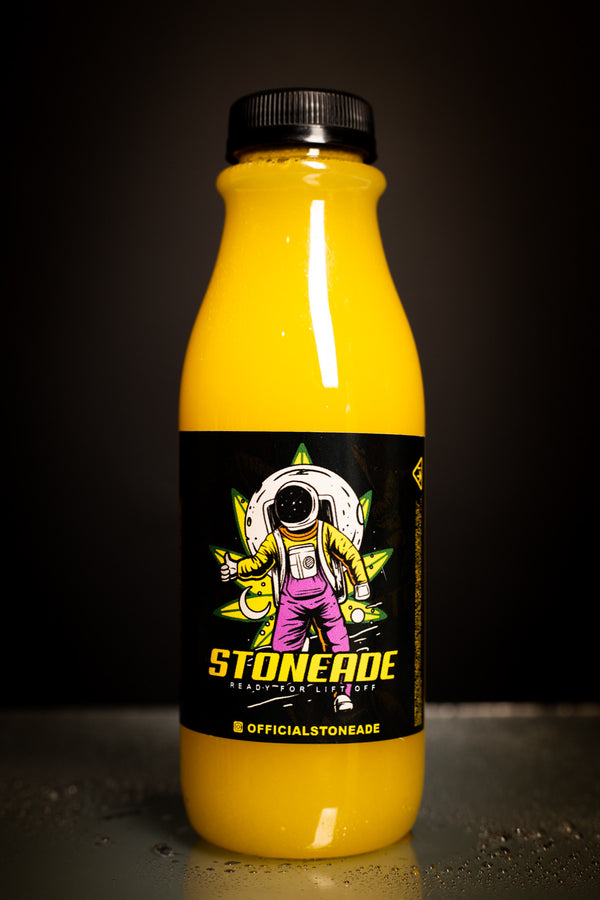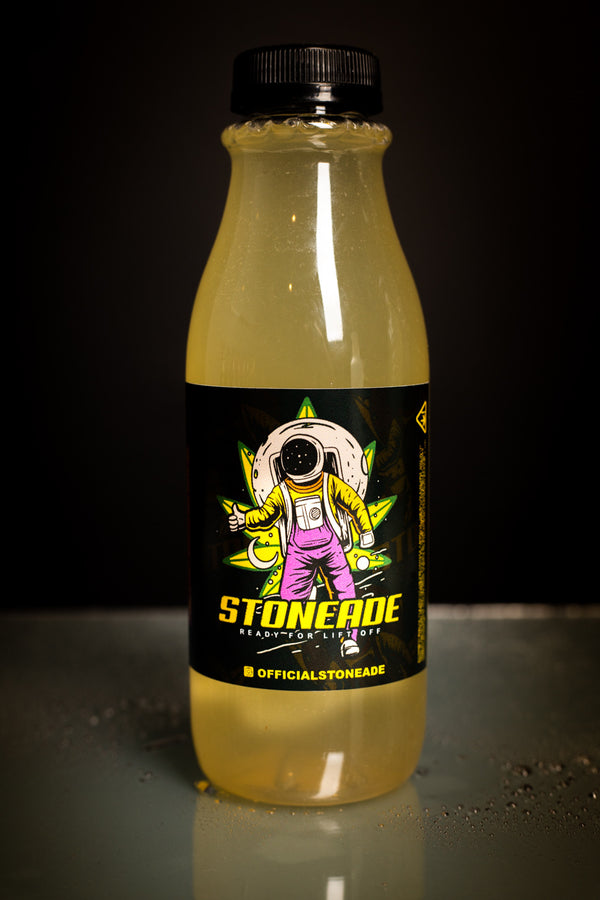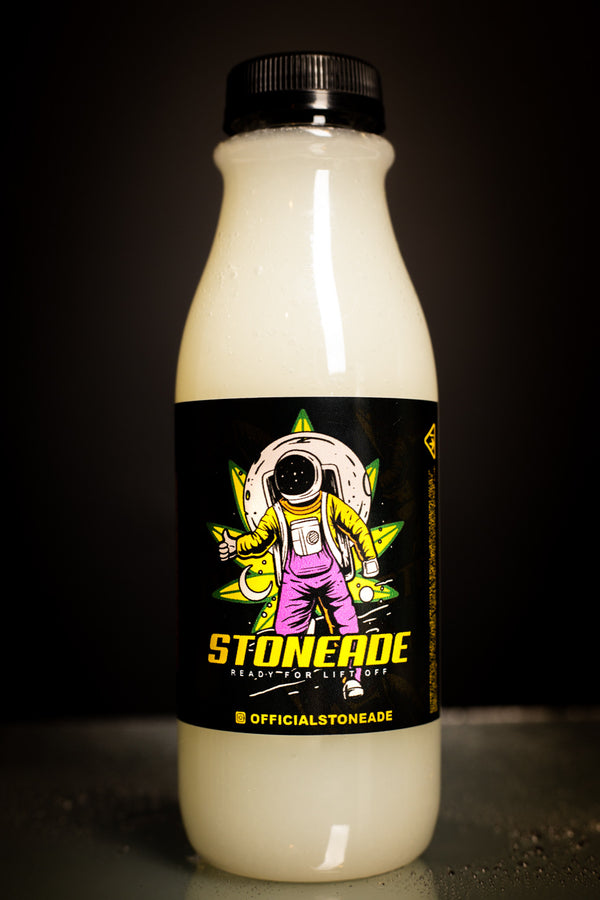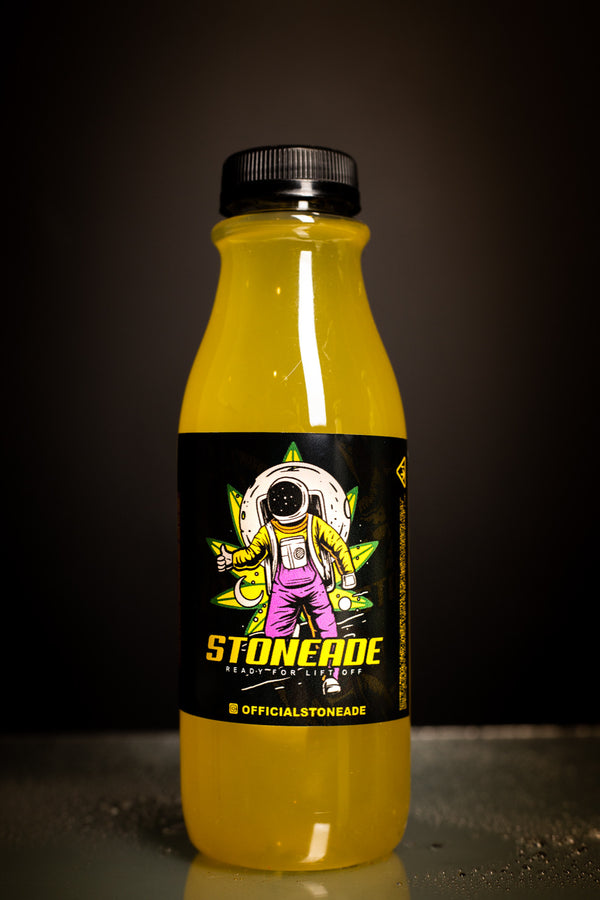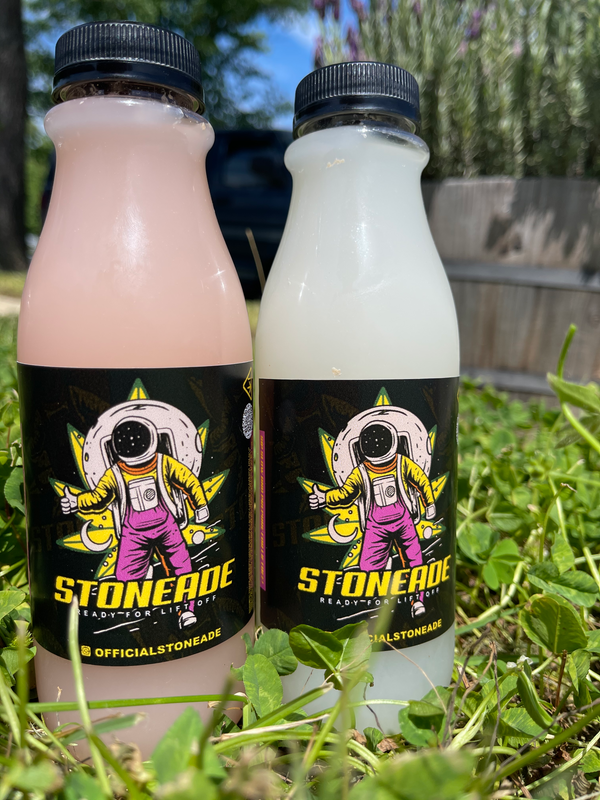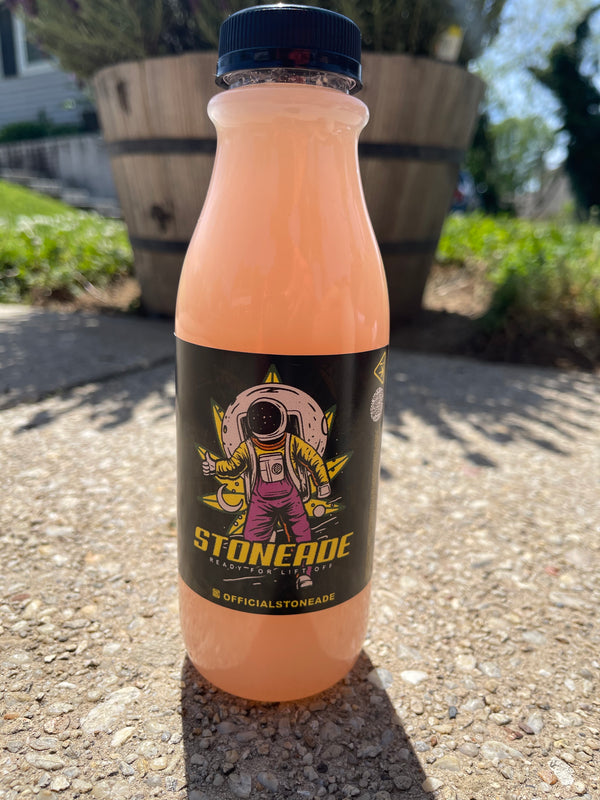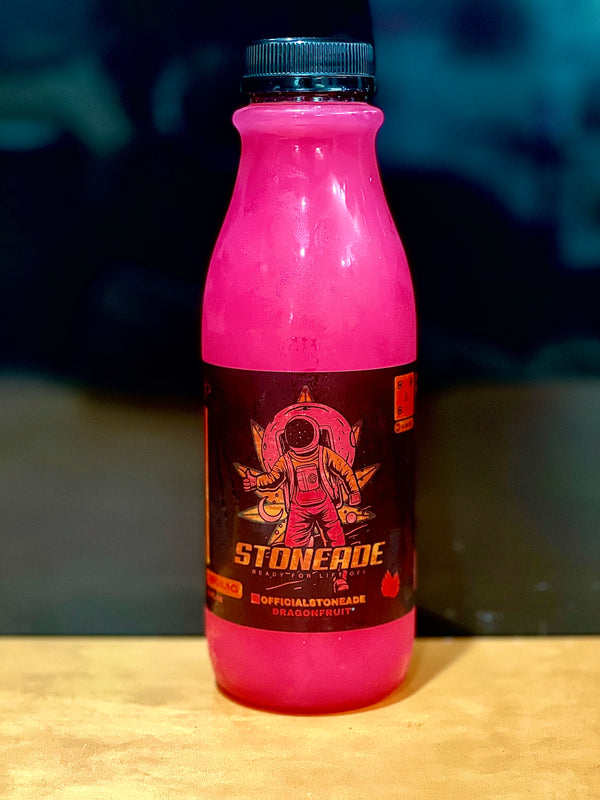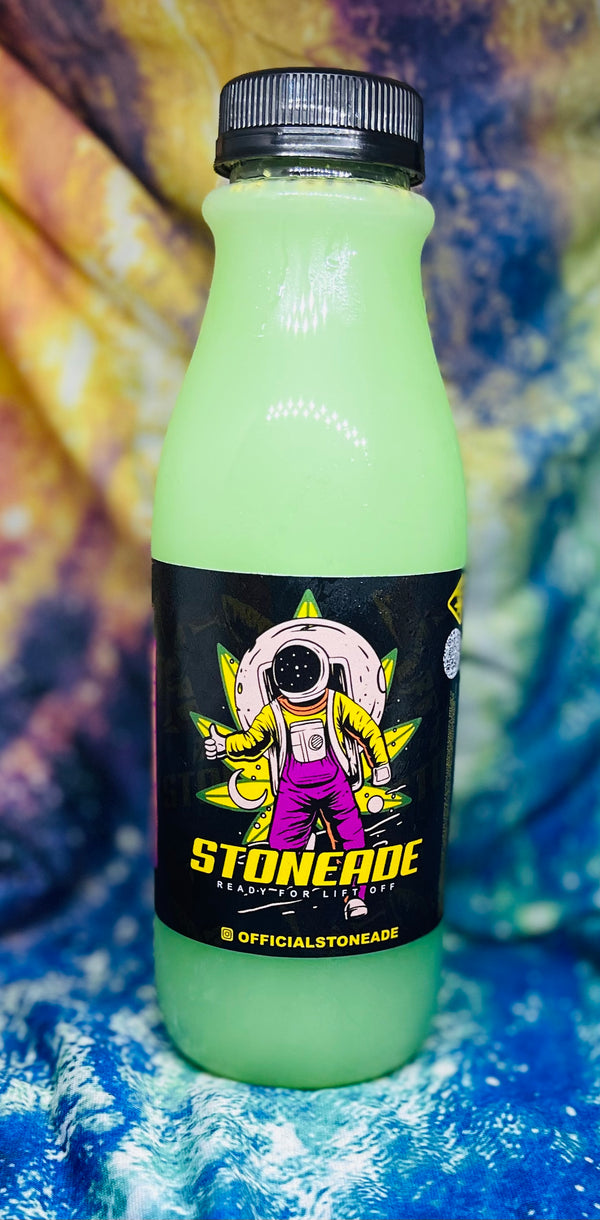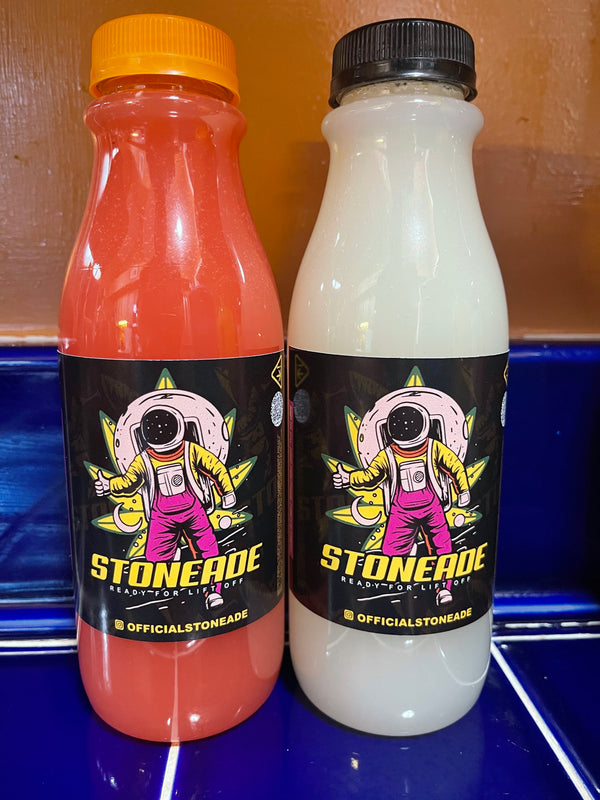 Introducing our mouth-watering lineup of fresh squeezed 16 oz lemonades & limeades, crafted with the perfect balance of sweetness and tanginess to quench your thirst. Each flavor is made with the finest ingredients and natural fruit juices, ensuring a refreshing and delightful experience with every sip. Discover our 14 vibrant flavors and let your taste buds embark on a delicious journey:
Classic Lemon: This is where it all begins – our fresh squeezed lemonade, crafted from sun-ripened lemons, lightly sweetened to perfection. A classic, timeless beverage to quench your thirst and delight your senses.

Strawberry Lemonade: Our Classic Lemonade harmoniously blended with sweet, ripe strawberries. It's a perfectly balanced, refreshing, and fruity summer's delight that'll tantalize your taste buds.

Miami Breeze Lemonade: Experience a tropical vacation in a glass! Our Miami Breeze Lemonade, infused with rich pineapple puree and a hint of exotic blue curacao, delivers a sun-drenched island escape with every sip.

Mango Lemonade: A lush, tropical twist on our Classic Lemonade. Made with ripe, juicy mangoes, this lemonade offers a taste of the tropics with its sweet, tangy, and utterly refreshing flavor.

Raspberry Lemonade: This blend combines our Classic Lemonade with the fruity tartness of raspberries, resulting in a delightfully refreshing and vibrant beverage. It's summertime in a glass!

Kiwi Lemonade: An exotic twist to our classic flavor, the Kiwi Lemonade is a unique blend of zesty lemons and ripe kiwis, bringing you a taste that is both tangy and sweet.

Pineapple Lemonade: Savor the tropics with our Pineapple Lemonade, combining classic lemonade with a splash of sweet pineapple juice. It's a sun-kissed delight that's perfectly refreshing.

Crisp Apple Lemonade: Experience a delightful mix of tart lemons and sweet, crisp apples in our Crisp Apple Lemonade. It's a countryside harvest in a glass!

Dragonfruit Lemonade: Experience the exotic with our Dragonfruit Lemonade, a harmonious blend of Classic Lemonade and mild, sweet dragonfruit. It's a refreshing surprise that's sure to delight.

Blueberry Lemonade: Sweet, tangy, and bursting with flavor, our Blueberry Lemonade offers the essence of summer with each sip, combining classic lemonade with a generous dose of rich blueberries.

Black Cherry Lemonade: Indulge in the lush, sweet-tart flavor of our Black Cherry Lemonade, a fusion of ripe black cherries and our classic lemonade. It's a sweet, tangy, and refreshing treat.

Guava Lemonade: Transport your taste buds to the tropics with our Guava Lemonade, a unique blend of Classic Lemonade with the exotic, sweet-tart taste of fresh guava. It's an island escape with every sip!

Lychee Lemonade: Experience a delightful journey of flavors with our Lychee Lemonade. Its sweet and tart notes of lychee fruit perfectly complement our classic lemonade for a unique, exotic refreshment.

Passion Fruit Lemonade: Dive into the tropical bliss of our Passion Fruit Lemonade. The exotic, tangy flavor of passion fruit paired with our classic lemonade offers a refreshing, tropical retreat.

Peach Lemonade: Our Peach Lemonade is summer in a glass! Sweet, juicy peaches mingle with our Classic Lemonade in a delightful dance of flavors that's absolutely refreshing.

Limeade: A zesty twist on our classic formula – our Limeade offers a fresh-squeezed experience made from ripe, tangy limes. It's a citrusy delight that is just as refreshing and satisfying.

Strawberry Limeade: Our Strawberry Limeade is a taste sensation! Freshly squeezed limes meet sweet, ripe strawberries in a refreshing blend that's a perfect balance of tart and sweet.
Choose your favorite flavor, or mix and match for a personalized lemonade experience that will leave you refreshed and craving more. Cheers to the taste of summer all year round!

Amazing!!!
Listen you will not be disappointed. You are guaranteed to have a great time. Unlike other drinks I've tried, this one gets me where I'm going on no time and keeps me there for a long time. I really appreciate the great customer service. Always on time and willing to deliver same day. Keeps those awesome flavors coming. Peach is now my new favorite. Don't second guess, grab the lemonades for you and your friends now, I promise you'll be satisfied.
Everything is go good and the team is reliable
The Best and ordering is easy.
Good stuff
The drink gets the job done I really enjoyed. Please take your time consuming otherwise it will taking on the ride of your life.
Lower dose + new flavor = balance 💙⚖️✨
While I carefully measure out my servings from each bottle I choose, I still find that using the lowest dose allows me to enjoy the flavor the most. When I portion out doses from stronger bottles, I need to add ice, juice, &/or tea to stretch the flavor. With lower doses, I can enjoy the fruit flavors as they come with just ice, rather than just tasting them as an accent to a « carrier » juice. The feeling is smooth and cerebral, very similar to a Sativa-dominant strain. Highly recommend.