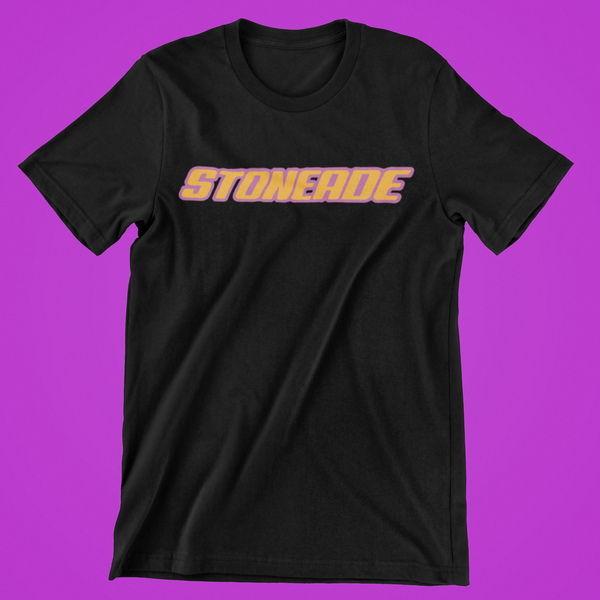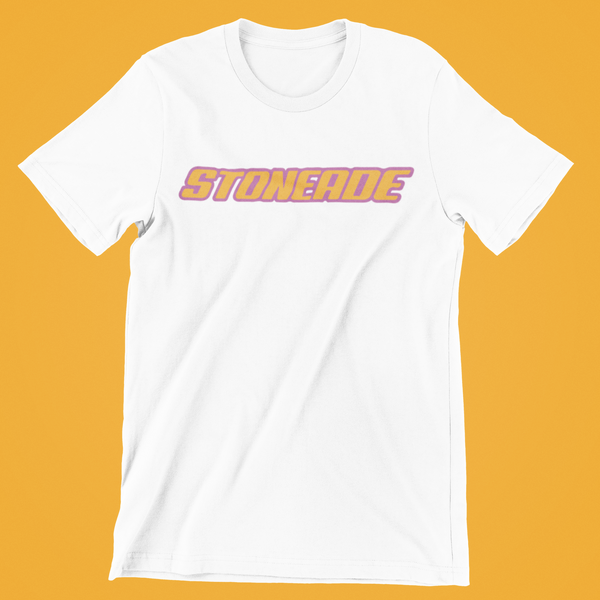 Stoneade Bold Logo Letters Short Sleeve T-Shirt
Make a Bold Statement with the Stoneade Bold Logo Letters T-Shirt
Elevate your style and make a powerful impression with the Stoneade Bold Logo Letters Short Sleeve T-Shirt. Crafted from 100% cotton, this t-shirt offers both comfort and contemporary design. The standout feature of this shirt is its striking logo—the word "Stoneade" in bold capital letters, making a bold statement that reflects your confidence and unique sense of fashion.
The Stoneade Bold Logo Letters T-Shirt is more than just a piece of clothing; it's a representation of your individuality and personal brand. The strong typography and clean lines of the logo create a modern and edgy look that effortlessly catches the eye. Whether you choose the timeless elegance of black or the pristine simplicity of white, this t-shirt is the perfect canvas to showcase your distinctive style.
The Stoneade Bold Logo Letters T-Shirt combines style with practicality. The relaxed fit allows for unrestricted movement, while the reinforced stitching ensures long-lasting wear. Whether you're running errands, meeting friends, or simply lounging at home, this t-shirt provides the ideal blend of comfort and versatility. It's a reliable companion for any occasion, whether dressed up or down.