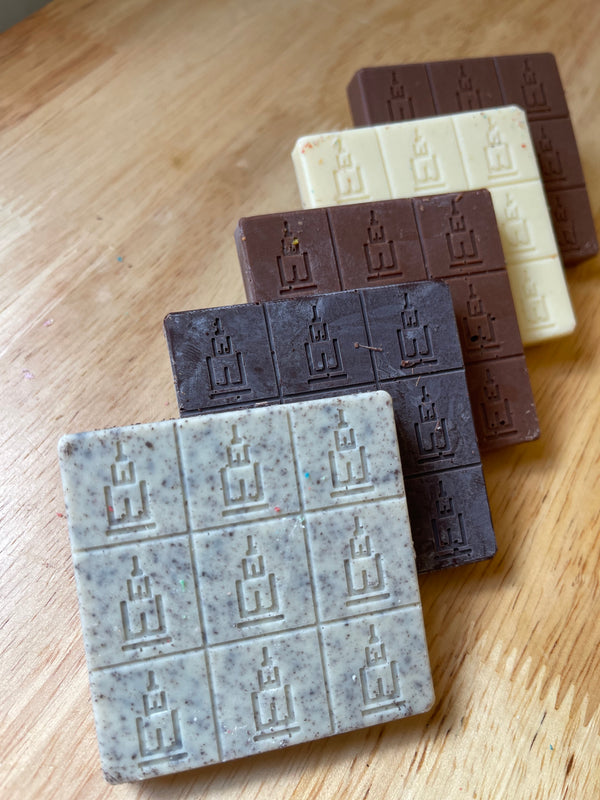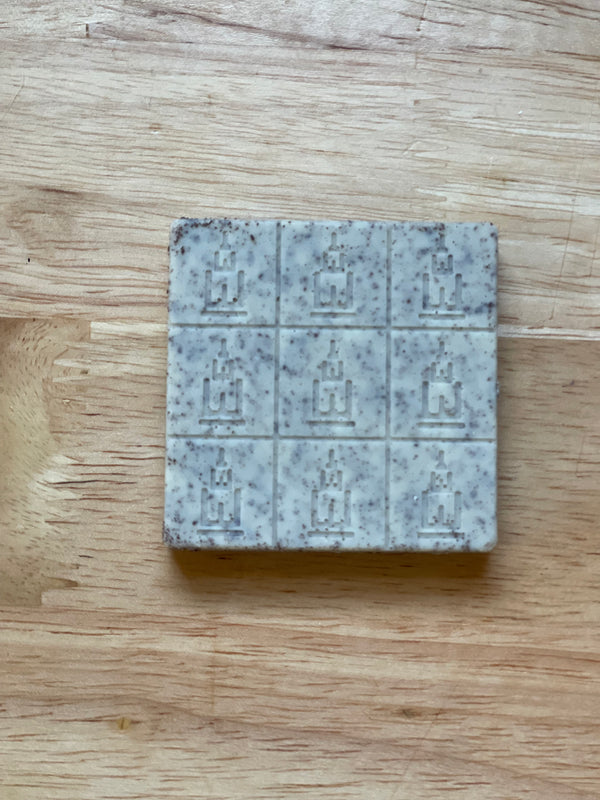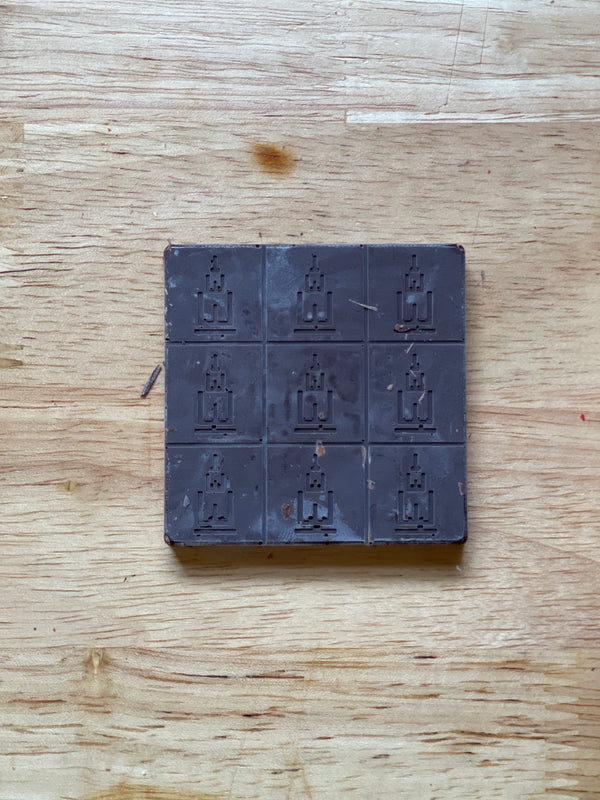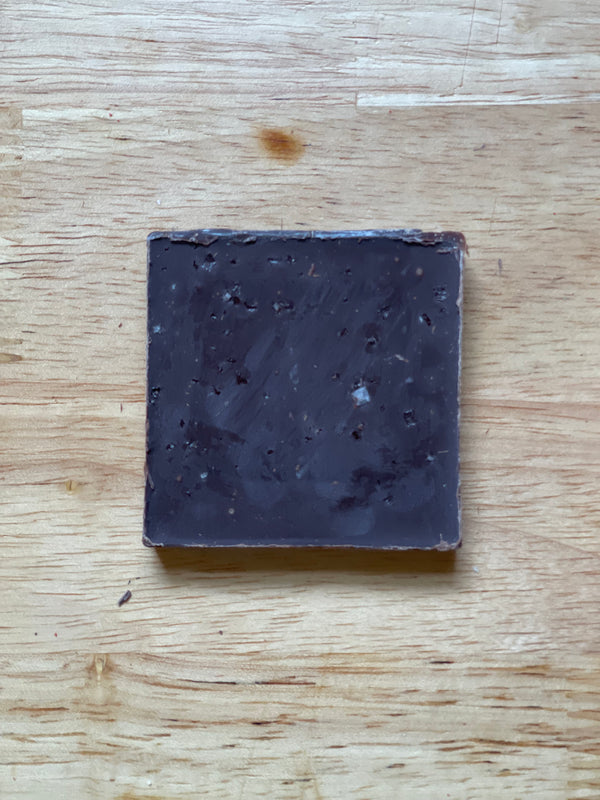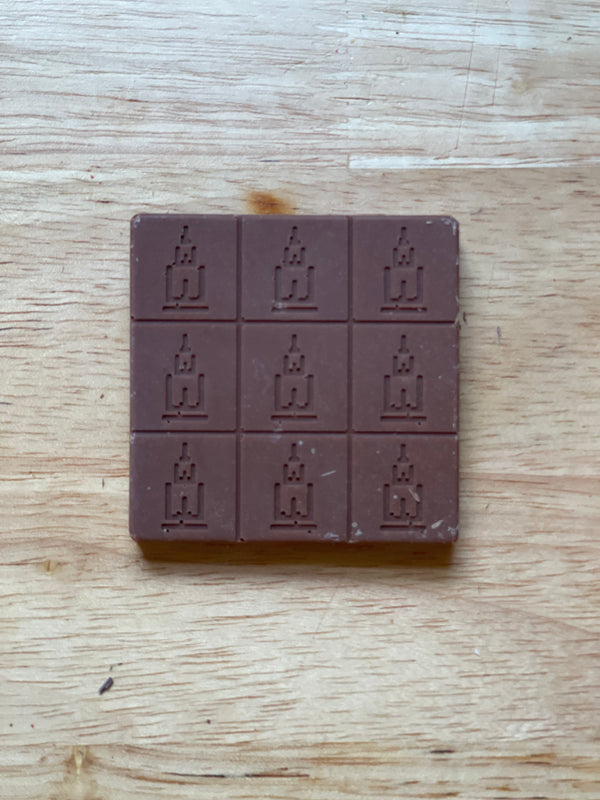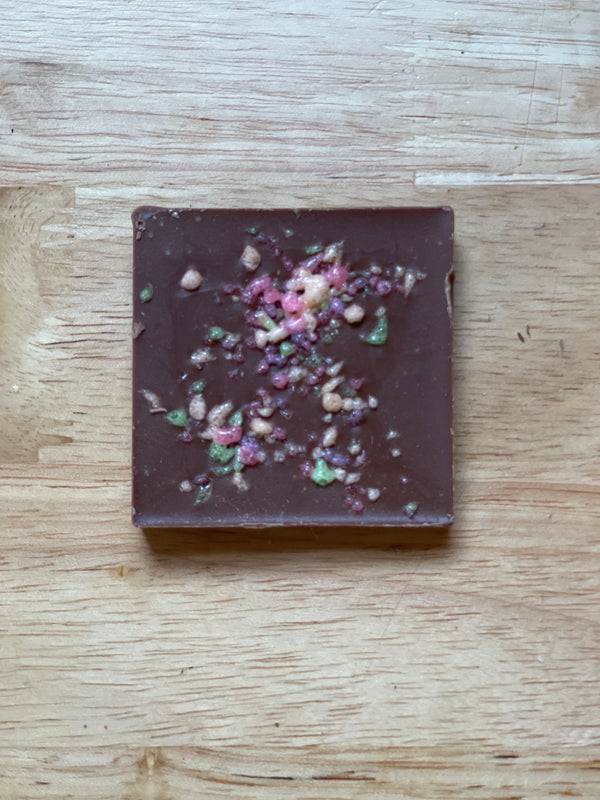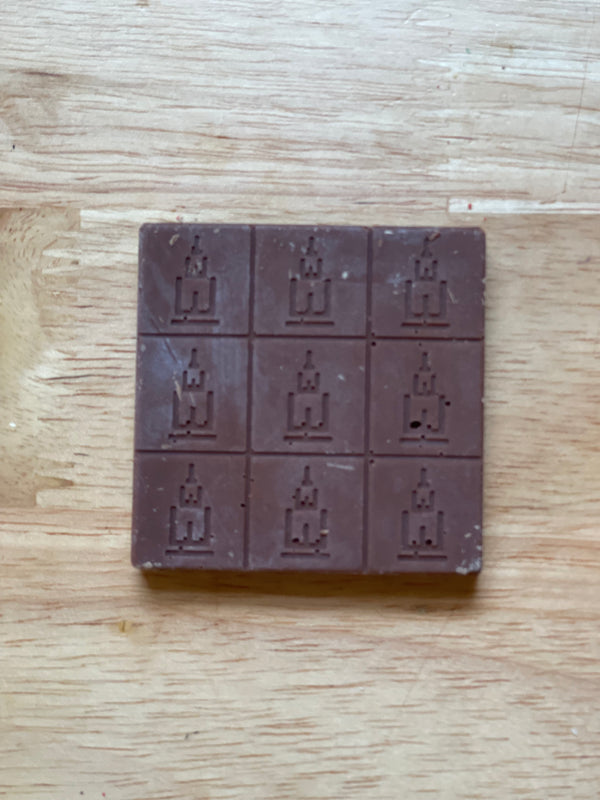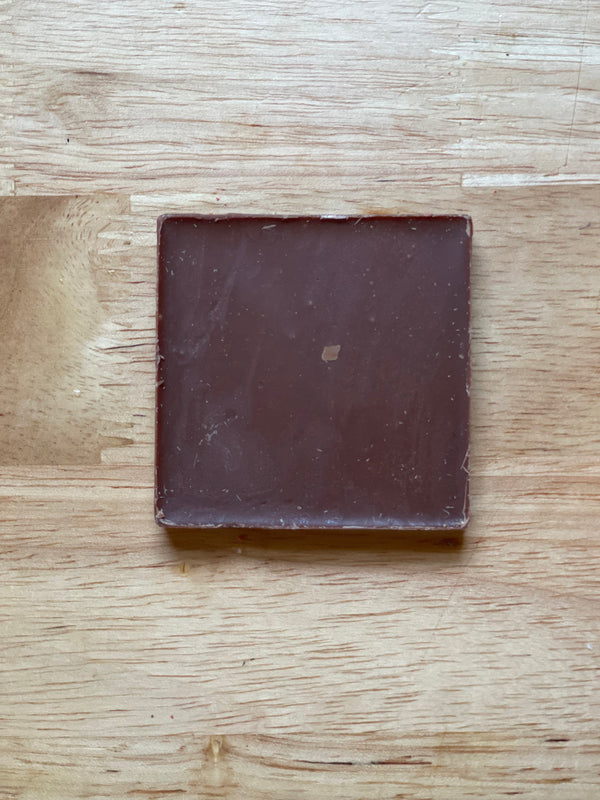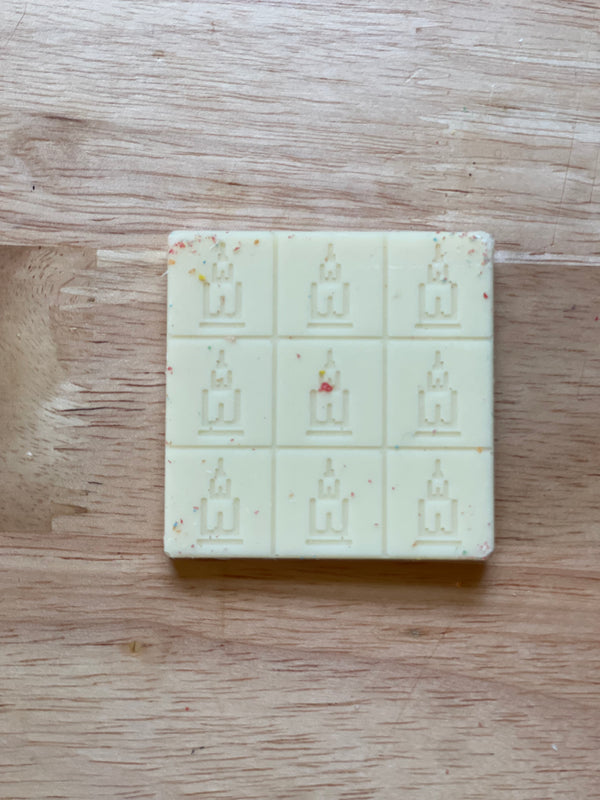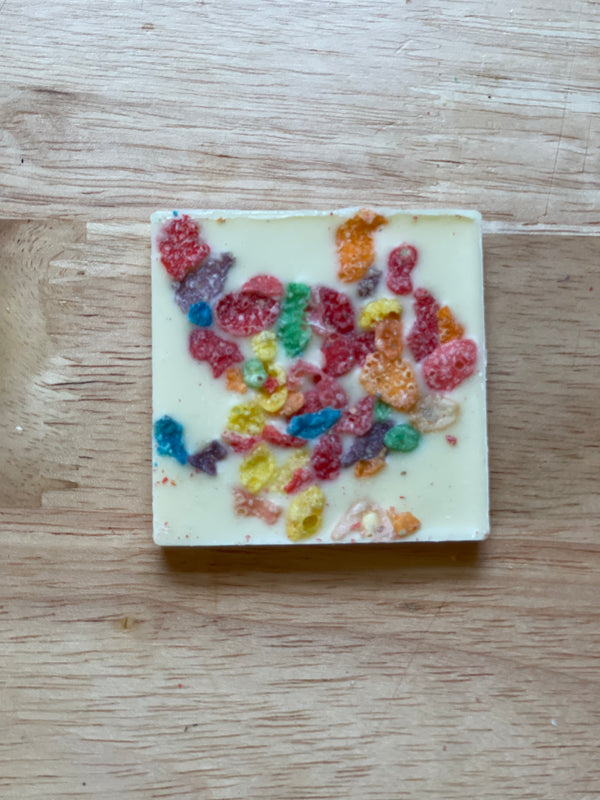 Ingredients: Milk Chocolate (sugar, cocoa, butter, milk, unsweetened chocolate, sunflower lecithin, vanilla. 
270mg: each bar contains 30mg
Start with one piece, work your way up
Storage: Store at 68-77 F
Chocolate is tasty
I love this company's products.
Best chocolate I've ever had !!!
This got to the best thc chocolate I've ever had and on top of that it's made with Belgium chocolate ?! What ?! I smoke everyday so I have a pretty high tolerance, I didn't think these would really get me this high. But wow… I was on cloud9! The crazy part was you can't even taste the thc !!! It was that good. Would def buy every flavor next time! Thank you again for this amazing product !!!